Social Security and Retirement Income Planning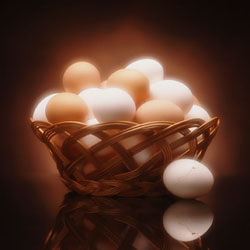 PERSONAL SAVINGS?
COMPANY PENSION PLAN?
SOCIAL SECURITY BENEFITS?
DO YOU NEED HELP PLANNING FOR YOUR RETIREMENT?
"When the bottom dropped
out of the economy and our
financial markets in 2008, it
became clear that traditional
retirement planning didn't work
for millions of Americans..."
Retirement Income Industry Assocation
For more information about Social Security Planning visit;
Retirement Income Review
No-Obligation
Call today, 215.245.6864 for your personal review.